Louisiana Museum Foundation
632 Dumaine St.
New Orleans, La 70116
E-Mail: info@thelmf.org
Phone: (504)-558-0493
ON VIEW Large scale works that overflow with life From the first time she picked up a paint...

read more

 Colossal in both size and historic importance, a massive 19th century armoire intended for the White House has found...

read more

"One of the cats" Scholar, author, raconteur and self-described "professional jazz fan," Don Marquis goes by at least two other...

read more
Our 2015 Gala: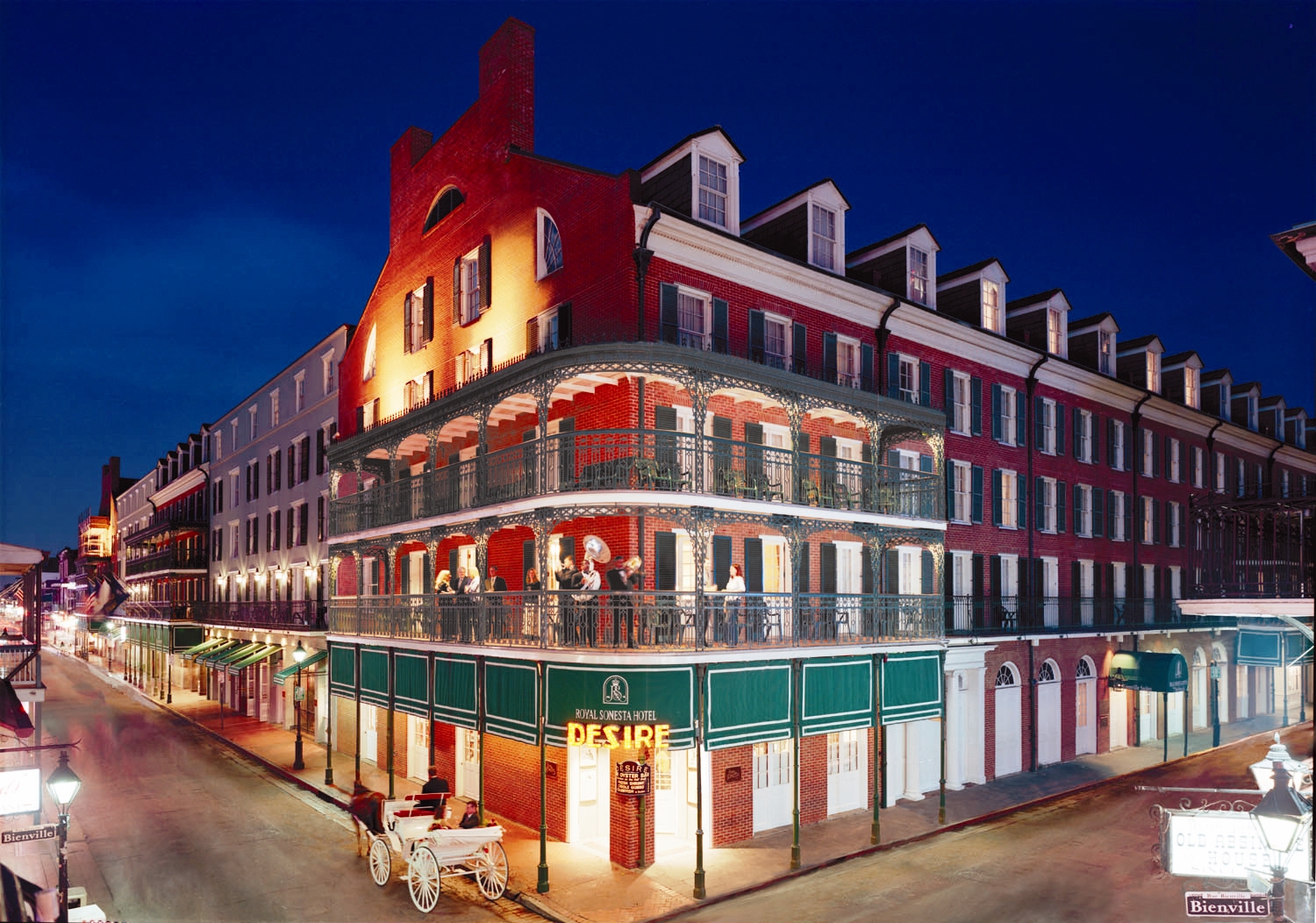 The 2015 Louisiana Museum Foundation gala takes place December 4, at the Royal Sonesta Hotel in New Orleans, where the Foundation will present Le Grand Musée Gastronomique! This culinary-themed extravaganza will feature historic menus from the manuscripts collection of the Louisiana State Museum Historical Center. Guests will enjoy historic menu-inspired food and drinks, dancing to live music, a live auction, and many other "tasty" treats!
Bali Hai Drink Menu
read more